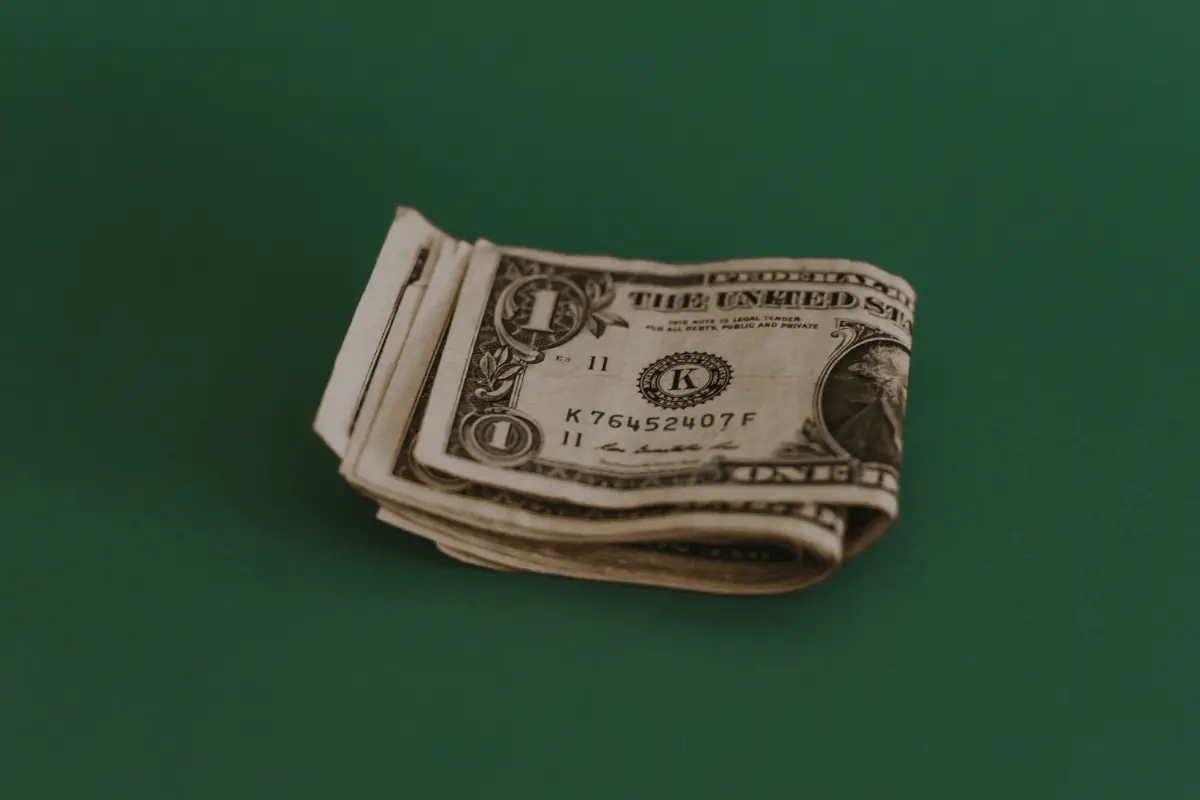 Thank you for giving and supporting what God is doing. If you have any hesitation in giving cheerfully make sure to check out this post "God Loves A Cheerful Giver | Giving With The Right Heart Motive"
Ask God about giving here and what you're able to give/sow cheerfully! If you're unable to give cheerfully here. Then please take that seed and support another member of the body of Christ based on God's leading.
Thank you and be blessed in Jesus name!
Table of Contents, Go To...
Cheerfully Give One Time Donation
Cheerfully Give Recurring Donation
👉 You can support what God is doing in this ministry on social media by giving likes, commenting, inviting others to check out the content, and by following! This helps the algorithm get this Bible based content about Jesus to others!
👉 Ask God about giving here and what you're able to give/sow cheerfully! If you're unable to give cheerfully here. Then please take that seed and support another member of the body of Christ based on God's leading.
👉 Subscribe to the JesusBelieverJD Newsletter as well to stay up to date!
👉 Checkout the JesusBelieverJD store!
👉 Thank you and be blessed in Jesus name! 🙏 😌 👍 ✝️ 🙌
Spread The Good News By Sharing